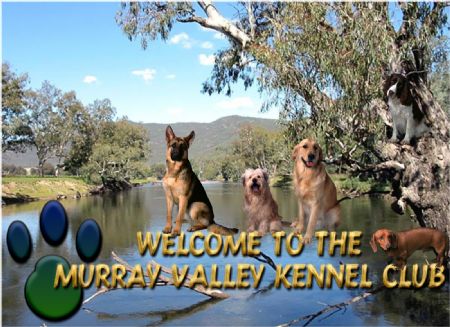 Classes to be judged, 1, 2, 3, 4, 5, 10, 11 & 18 (dogs & bitches)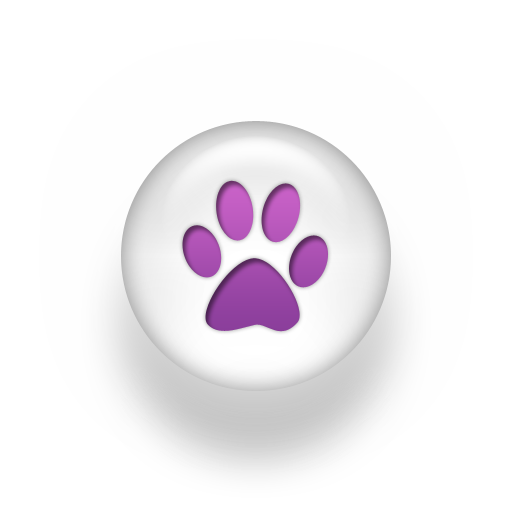 Entries to: Mr T Couchman, P O Box 8012, Tumbi Umbi 2261 Ph (02) 4389 4877 or 0428 119 391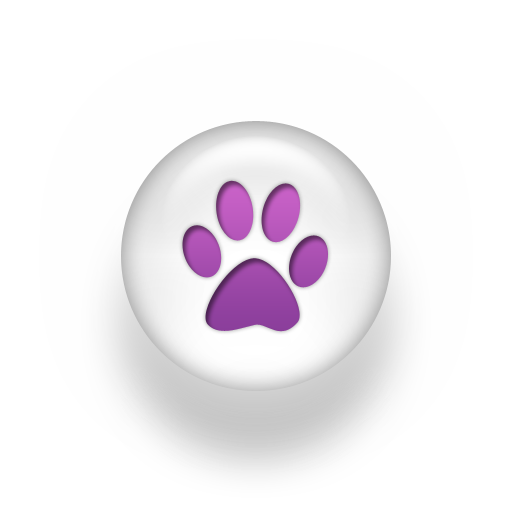 Extreme Weather Phone, (02) 6041 2609 Email, [email protected]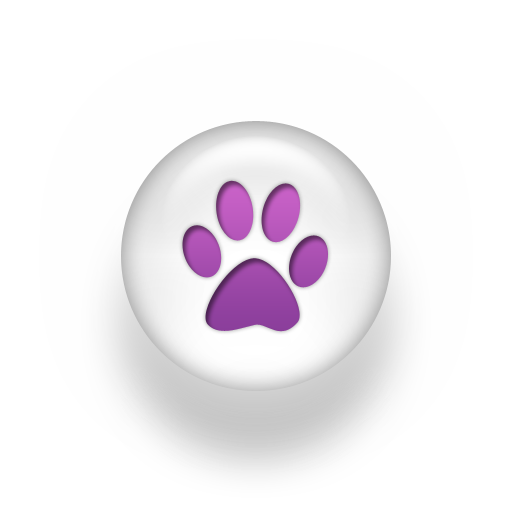 Cheques made payable to: Murray Valley Kennel Club

Click Here For Breed Numbers 4 Shows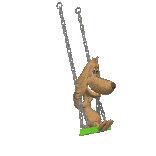 Mr R Tesoro (Philippines) Toys

Mr K Crysell (New Zealand) Terriers

Mr M Law (Hong Kong) Gundogs, General Specials

Mr S Meredith (New Zealand) Hounds

Mr R Natividad (Philippines) Working Dogs

Mr T Achariyawan (Thailand) Utility

Mr D Kwee (Indonesia) Non-Sporting



Mr D Kwee (Indonesia) Toys

Mr S Meredith (New Zealand) 3-6 mths S/stakes, Terriers

Mr R Tesoro (Philippines) Gundogs

Mr K Crysell (New Zealand) Hounds

Mr T Achariyawan (Thailand) Working Dogs, General Specials

Mr R Natividad (Philippines) 6-12 mths S/stakes, Utility

Mr M Law (Hong Kong) Veteran Sweepstakes, Non-Sporting


Mr R Natividad (Philippines) Toys, General Specials

Mr D Kwee (Indonesia) 3-6 mths S/stakes, Terriers

Mr S Meredith (New Zealand) Gundogs

Mr T Achariyawan (Thailand) 6-12 mths S/stakes, Hounds

Mr R Tesoro (Philippines) Working Dogs

Mr M Law (Hong Kong) Utility

Mr K Crysell (New Zealand) Veteran S/stakes, Non-Sporting
Dogs NSW Junior Handlers will be conducted on Saturday during the lunch break. Accredited judges to be advised on the day.
Order of Judging: As above
Judging Commences: Friday 9.30 am, Saturday & Sunday 9.30 am with S/stakes, Breed Classes to follow.
Dogs NSW Representative: Mrs J Williams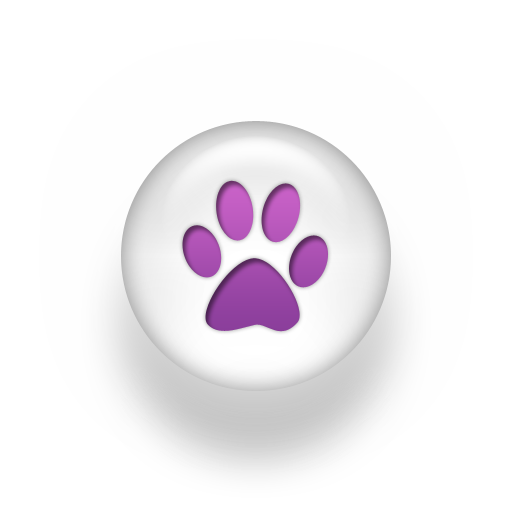 Entry Fees: Breed $12.00 (includes Dogs NSW Administration levy), S/stakes $5.00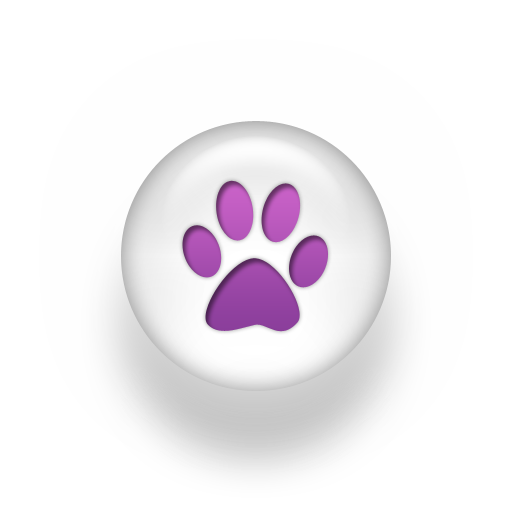 Catalogues: $4.00 prepaid each day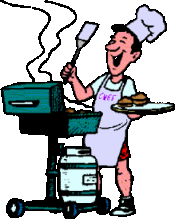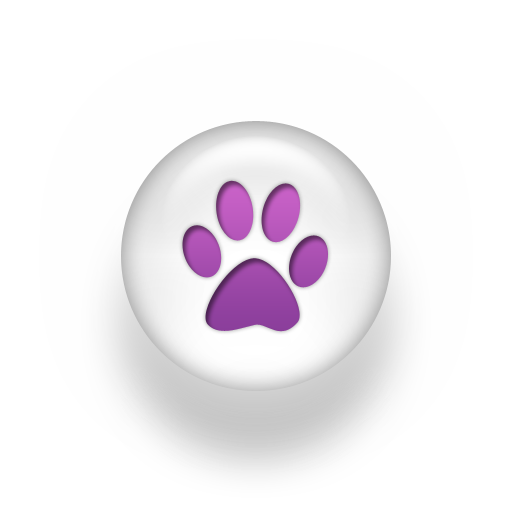 Refreshments: Available on grounds, courtesy of Lavington Lions Club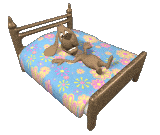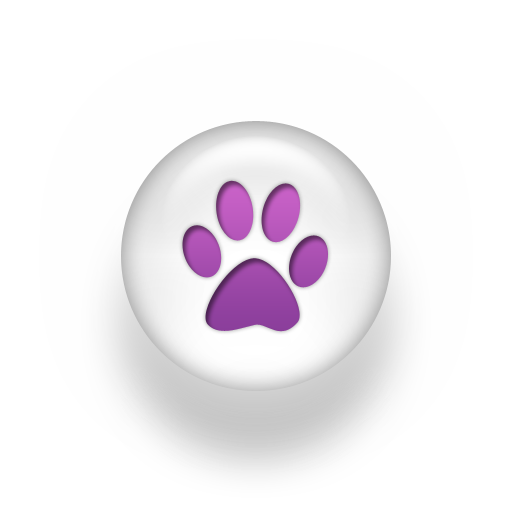 Camping: Available on grounds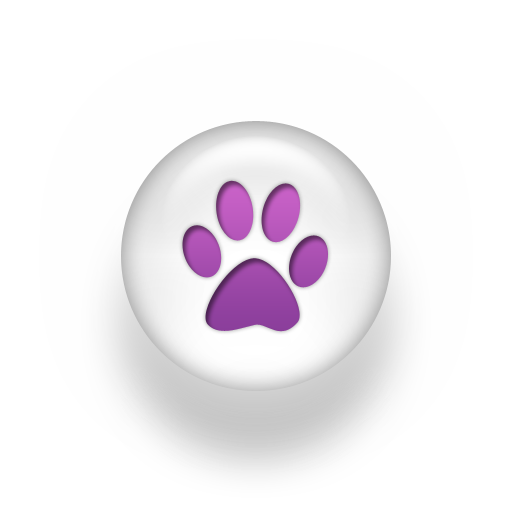 Full facilities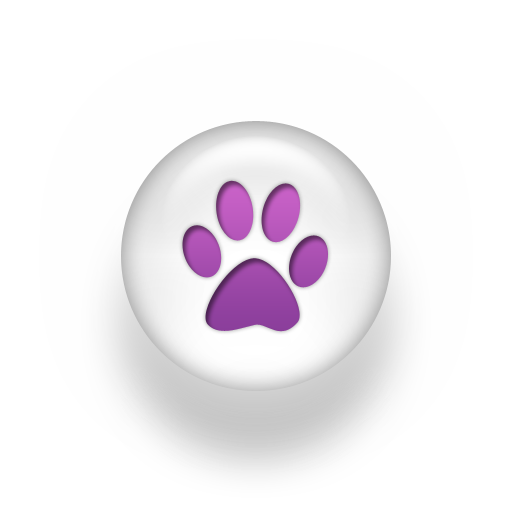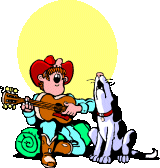 Powered sites $22.00 per night, non-powered $12.00. Payment options include by Cheque/Money Order with entries or online through OzEntries www.ozentries.com.au or the Equestrian Centre website http://www.awec.net.au/ No sites will be reserved. Camping Passes will be returned with exhibit numbers
Entries for all four shows may be sent in one envelope with one cheque. Please indicate clearly Friday, Saturday, Sunday and Open Show (for details see facing page). Include one stamped addressed envelope for the return of all exhibit numbers. Exhibitors please note , Individual entry forms are required for each dog for each Show and Sweepstakes entries should also be on separate entry forms for each show.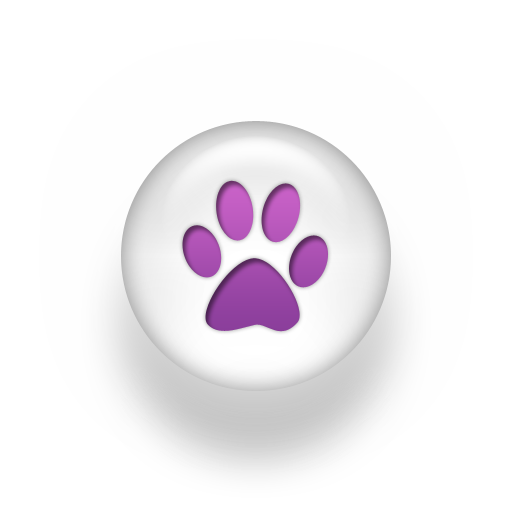 PRIZES - Category B:
General & Group Specials - Trophy & Sash, Special Classes Trophy & Sash 1st, 2nd & 3rd, Saturday & Sunday only,
Junior Handlers - Medallion & Ribbon 1st, 2nd & 3rd Saturday only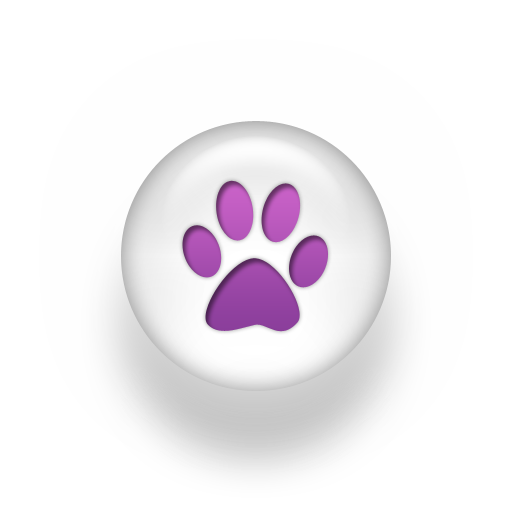 Entries to: Mr T Couchman, P O Box 8012, Tumbi Umbi 2261 Ph (02) 4389 4877 or 0428 119 391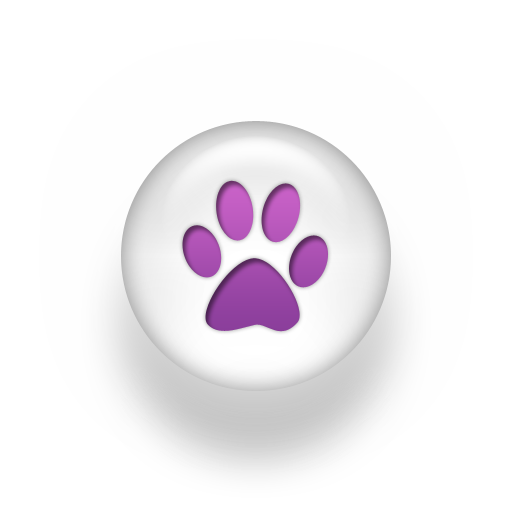 Extreme Weather Phone, (02) 6041 2609 Email, [email protected]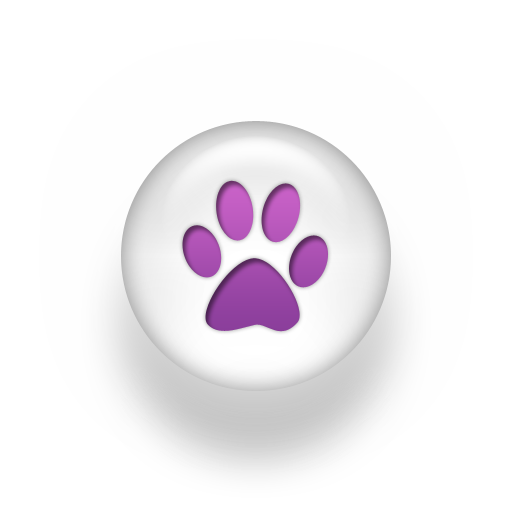 Cheques made payable to: Murray Valley Kennel Club

ALL BREEDS OPEN SHOW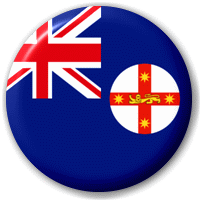 Mrs L Morris (NSW) Toys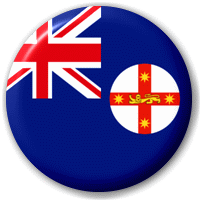 Dr C Day (NSW) Terriers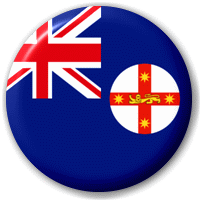 Ms R Duffy (NSW) Gundogs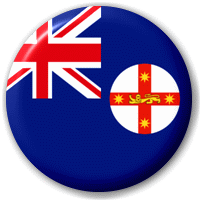 Miss D Puttock (NSW) Hounds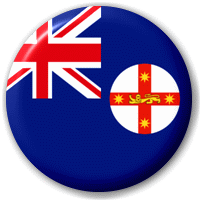 Ms N Abela (NSW) Working Dogs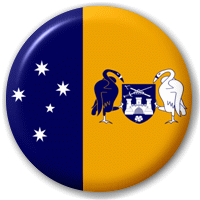 Mr A Parker (ACT) Utility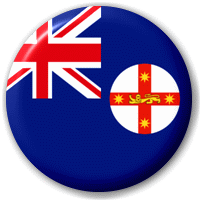 Mrs C Loft (NSW) Non-Sporting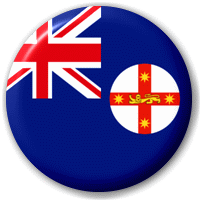 Mr L Bradney (NSW) General Specials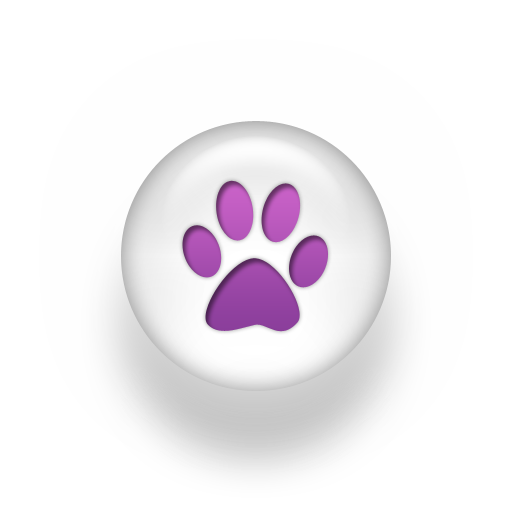 Order of Judging As above
Judging Commences As rings become available but not before 12.00 noon Friday. General Specials on Saturday.
Dogs NSW Representative Mrs M Lennon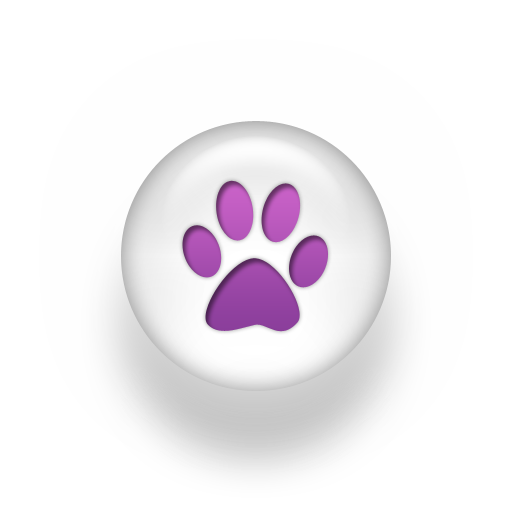 Entry Fees Breed $4.00, Baby Puppies Free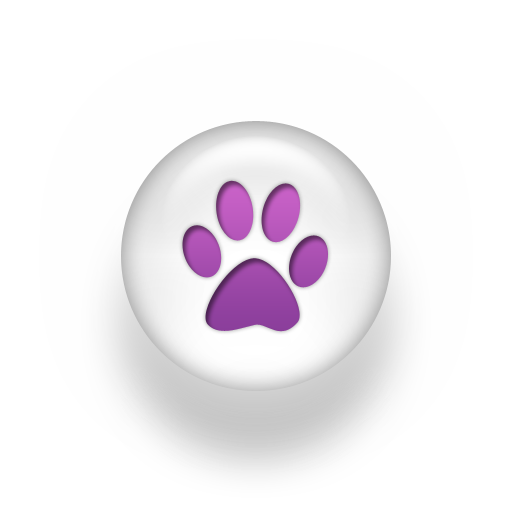 Catalogues $3.00 pre-ordered.
Exhibit Numbers Entries may be sent in one envelope with Championship Show entries and all paid with the one cheque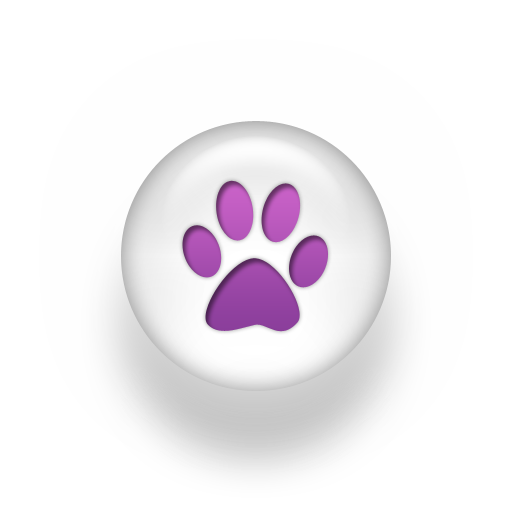 Please indicate clearly Open Show
Exhibit Numbers will be returned with Championship Show numbers
PRIZES: General & Group Specials Trophy & Sash


Mr Thana Achariyawan (Thailand)
Thana's major breed involvement has been with the Standard Smooth Dachshund, he achieved many honours with that breed; other main breed interests include Basset Hounds and Boxers, with which he has also done well, and many Champions carried his famous "Stardox" prefix. He is currently Consultant to the Chairman of the Judge's Licensing Committee of the Kennel Club of Thailand. Thana has had numerous judging appointments in various South East Asian countries including Thailand, Indonesia, Malaysia and Singapore, as well South Korea, Japan, Taiwan, India, Pakistan, Australia (most notably at our Capital City Royal Agricultural Society shows), New Zealand, South Africa, Croatia, Canada, China and the Philippines.

Mr Matgo Law (Hong Kong)
Matgo is an expert on the Shar Pei breed; he has been involved in the preservation of the breed, maintaining his own kennel with the "Down Homes" including America, England and Slovenia. Matgo has judged throughout China and in all of the South East Asian and Western Pacific countries including Japan and Taiwan. His most recent appointment in Australia was at Brisbane Royal. Matgo has served the pure bred dog world in various capacities - Club served the pure bred dog world in various capacities - Club Secretary, Committee member and Steward as well as exhibitor and Judge. He is interested in the study of rare breeds and lectures on purebred dogs.

Mr Ronnie Natividad (Philippines)
Currently Executive Vice President of the Philippine Canine Club, Ronnie introduced to the Philippines the renowned Bautzen Minpin Kennel of California. Ronnie was a charter member of the Philippine Rottweiler Club and has also successfully shown and bred Dobermanns, Boxers, and Siberian Huskies. He commenced judging in 1986 and has judged in New Zealand, Canada, Russia, India, Australia and South Africa as well as extensively in all countries of the Western Pacific including Japan, the Philippines, Malaysia, Indonesia, Thailand, Taiwan, Singapore and Hong Kong.

Mr Kim Crysell (New Zealand)
An Afghan Hound Specialist, Kim and his wife Desiree are well known amongst breed enthusiasts, as is their "Badshah" prefix. Kim has been an active contributor to the development of the New Zealand Kennel Club, holding various Committee positions over many years, he is closely involved with local Hound Associations and Afghan Hound Clubs. An All Breeds judge since 1991, Kim has judged extensively in Australia at various Breed Specialties, Hound Group Shows and All Breed Shows as well as in New Zealand, India and the Philippines.

Mr Daniel Kwee (Indonesia)
Daniel is currently a Board member of PERKIN (The All Indonesian Kennel Club) Head Office and Vice President of the West Java Division. He has been President of the Indonesian Pomeranian Club, a breed he exhibited very successfully under the "Amazing Grace" prefix. Daniel is also a Great Dane enthusiast, exhibiting under the "Von Apollo" prefix. Amongst his family dogs over the years he numbers Bull Terriers, German Shepherds, Dobermanns, Samoyeds, Griffons and Cocker Spaniels (both English & American). He has had extensive judging experience throughout the South East Asian and Western Pacific countries, including Australia and New Zealand.

Mr Roberto Tesoro (Philippines)
Roberto's breed interests include German Shepherds and Dobermanns; he is a member and supporter of the Philippine German Shepherd Dog Federation. He has Judged at PCCI Shows and for all its affiliates; his overseas invitations have taken him to Australia, China, India, Japan, Sri Lanka, South Korea, Taiwan, United Kingdom, United States and practically the whole of South East Asia. Roberto guided the growth and development of the PCCI, being a member of the Board of Directors for 15 years.

Mr Stephen Meredith (New Zealand)
Initially a working Gundog, Hound and Terrier enthusiast, Stephen has been very successful with Labradors in the show ring for well over 30 years, titling the very first NZ Grand Champion. He is currently keenly interested in Staffordshire Bull Terriers, acquiring his first in 1992. He has exhibited English Springer Spaniels, West Highland White Terriers and Pomeranians and is currently President and Life Member of the Auckland Kennel Council. He has judged in New Zealand, Australia and South Africa.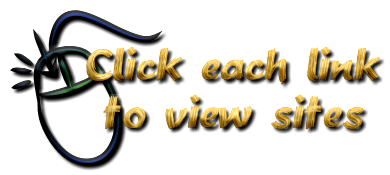 Contact Details
Ms JAN SEARY
Albury, NSW, Australia
Phone : 02 6041 2609
Email :
[email protected]